If you have any information about these crimes or any person(s) involved, you are urged to call Crime Stoppers at or submit a Web Tip . You do not have to give your name. CRIME STOPPERS will pay a cash reward of up to $1000 and you can remain anonymous.
Denville Theft
March 02, 2018
The Denville Township Police Department is investigating a theft. On Thursday February 22, 2018 a gold Cartier "Love" Ring was taken out of the Cosmetology Classroom located at the Morris County School of Technology. The exact ring is pictured below.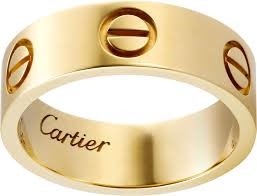 ---
Denville Vandalism
February 23, 2018
The Denville Township Police Department is investigating a criminal mischief/arson incident. On 10/4/17, an actor(s) had set a Porta John on fire. The Porta John was located in the parking lot across from Lakeview Elementary School, 44 Cooper Road, Denville NJ.
---
Mount Olive Residential Burglary
February 14, 2018
On February 13, 2018, the above pictured male forced entry into a residence in the Flanders section of Mount Olive by kicking in a rear door.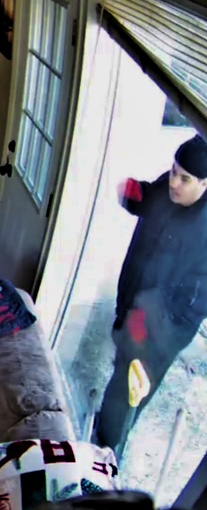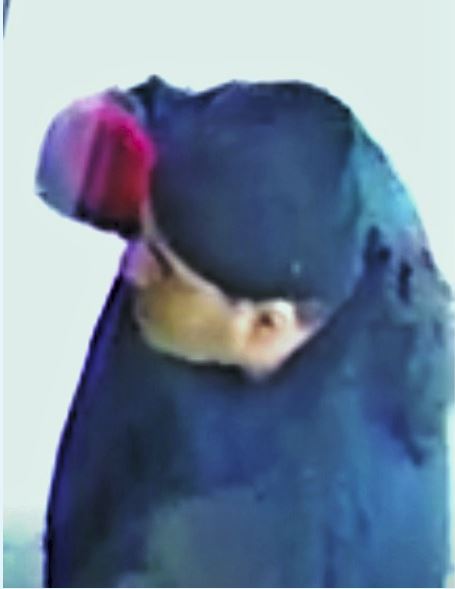 ---
Morris Township Shooting
December 29, 2017
The Morris Township Police are currently investigating a shooting incident that occurred on Jersey Avenue in Morris Township, NJ at 11:56 p.m., on Wednesday, December 27, 2017. Shortly before midnight, witnesses reported hearing gunfire. Patrols responded to the scene, where evidence was recovered. At this time, it is unknown if anyone was injured; there were no victims at the scene and the motive of the shooting is also unknown.
Three males may have been involved in the incident and they may possibly be Hispanic and/or African American. A Chevy Impala was observed leaving the scene.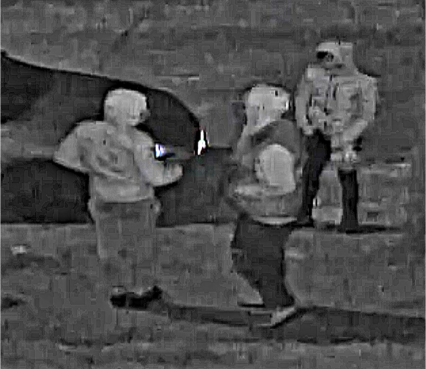 ---
| | | |
| --- | --- | --- |
| Page 2 of 2 | 24 Records | Prev | Next |